What Is A Minimoon And Why Do You Need One?
Looking for an exciting, stress-free way to celebrate your marriage? Choosing a short vacation to give you time to relax as you ease yourself into married life is one of the best recommendations you can take. A minimoon is shorter than the traditional honeymoon, and it has its perks.
Are you wondering what a minimoon is? Well, it's a short break that you take right after your wedding to feel refreshed and unwind as you spend time as newlyweds. You can also choose to have this long luxurious weekend right before or after the wedding. Taking low-key mini moon trips to romantic destinations comes without the commitment required for a typical two-week honeymoon.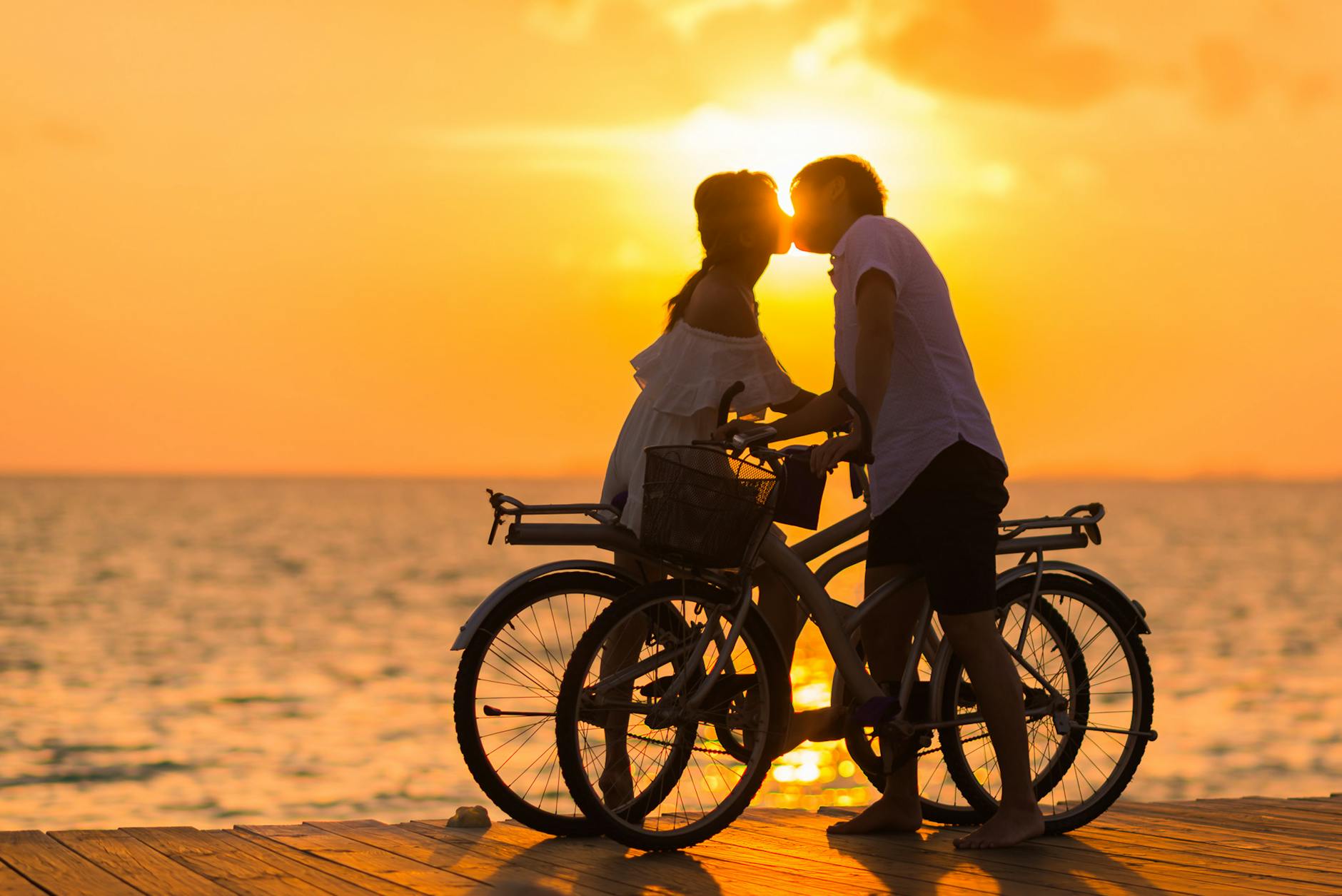 Minimoons take place closer to home in much easier to access destinations like a nearby town or an upstate area. This ideal destination cuts back on long-distance travel as well as costs. Whether you found the love of your love after getting advice from the best dating sites review or were introduced to each other by a mutual friend, spending quality time together is a great way to fortify your union. If you're still not sold on the idea, we'll explore the benefits of a minimoon. Let's dive in.
Budget-Friendly
A honeymoon takes about two weeks— you visit exotic resorts and other destinations. Other people also choose to experience life in different continents. When you combine air travel and faraway destinations, you can spend quite a lot of money for the trip. Since mini moon destinations tend to be local and nearby, taking about 3-4 days, you'll spend way less. The budget-friendly appeal of a miniature honeymoon makes it so much easier for you to start saving up for a new home or any other pressing expense. 
Reduces Traveling Time
When you honeymoon in a far-off destination, you'll probably want to visit as many places as possible and attend as many events as you can. This kind of travel can take up so much time. It's not hard to find that you are either on the road or in the air for the most part. Choosing mini moon holidays takes the pressure of traveling off as the locations and sites you visit are closer to home. A good idea is to pick a place that is special for both of you.
More Time To Bond
Have you noticed that you have not spent enough time with your significant other since you started to plan your wedding? A minimoon is an excellent time for you to change all that and spend quality together pampering each other. You can choose to have your getaway right before your special day to give you time to reconnect, or after the wedding. This gives you time to check in with each other. Planning a wedding during a pandemic is also challenging in itself, and a minimoon COVID can be just the thing you need. 
No Pressure
Planning a wedding is no mean feat, no matter how simple you want it to be. There are a lot of things to do to have that perfect day. When you add a full honeymoon on your checklist, that might make you feel overwhelmed. You can decide to give yourself a break by simply looking at mini moon ideas that will provide you with a great opportunity to de-stress and take it all in right after your big day.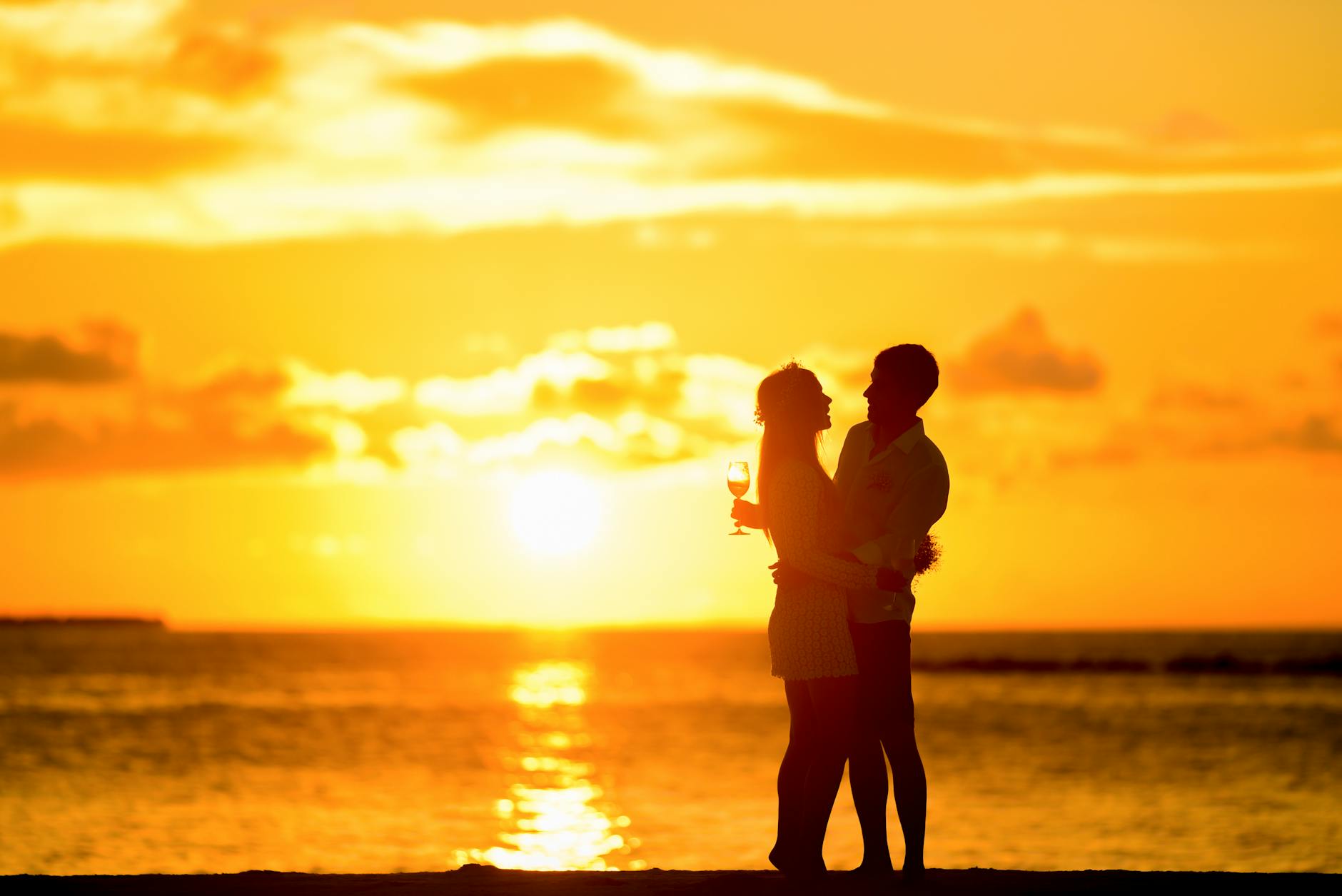 No Need to Max Out Your Leave Days
The fact is, everyone needs a few leave days in their record for a rainy day. You can allocate a few leave days to planning the wedding day and the day itself. However, going for a full-on honeymoon will max out your remaining leave days. Now that you understand mini moon meaning, you can take a few leave days for such a romantic getaway. That way, you'll still have a few remaining days. 
Makes The Newlywed Feeling Lasting A Bit Longer
You do not just want to dive into married life right after the most exciting wedding. Instead, you can indulge in a minimoon after your big day to make the newlywed, fuzzy feeling last for a couple more days. Exciting, isn't it?
The Final Word
If you are yet to decide on a honeymoon, you should consider a minimoon. Mini moon definition is a short trip you take, usually for three or four days, to spend time with your partner. These trips are generally not far away from home, and they involve a shorter journey. In terms of budget, you can save big if you decide to take a minimoon, which reduces the financial pressure of planning an extended honeymoon.
A minimoon will also reduce the number of things you have to plan for before you walk down the aisle. Since there's so much planning, not to mention activities involved in a wedding, most couples find themselves being pulled in all directions. As such, spending quality time together during this period becomes extremely hectic. All things considered, a minimoon gives you two love-birds some much-needed alone time after the wedding. Leave a comment and let us know why you see yourself going for a minimoon. We cannot wait to hear your reasons. 
About the author:
Sherry is a consultant and has been involved in many successful projects with a range of companies throughout the country. She enjoys researching, discussing, and writing on the topics of relationships, wellness, and lifestyle. When not absorbed in the latest gripping articles, Sherry loves cooking, doing sports, and otherwise spends far much time at the computer.